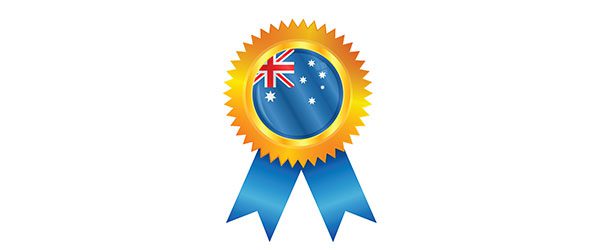 Conservation Volunteers' people get recognised
Congratulations to two people recognised for their efforts with CVA as part of the Australia Day Honours list 2015!
Board member Susan Campbell is awarded Medal of the Order of Australia (OAM) for service to conservation and the environment. Sue has been a CVA Board member since 1984 (almost since CVA was founded in 1982), serving as Chair twice and giving so much of her time voluntarily to CVA and to many other organisations.
Former CVA staff member Garry Snowden was a senior manager with CVA for many years until retirement in 2010, serving as our National Safety Manager and implementing and leading CVA's first Gallipoli volunteer programs in collaboration with the Department of Veterans' Affairs as well as the Kokoda Track program. Garry has been recognised with the Medal of the Order of Australia (OAM) for service to the conservation of historic sites of Australian military significance.
Congratulations to Sue and Garry for this well-deserved recognition.
Source: Conservation Volunteers