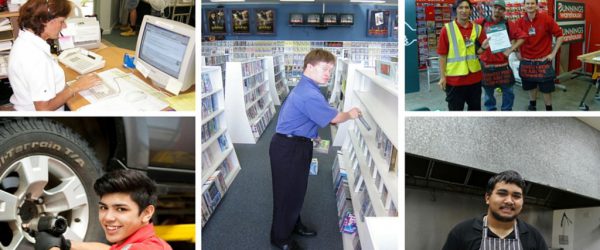 From The Boardroom To The Bottom Line: Diversity Matters
4 February, 2016

Created By:

Categories:
This year, make innovation a top priority through diversity and inclusion.
Diverse workforces lead to productivity, innovation and competitive advantage. Diversity is such an important element to business that it is at the top of the to-do list of Australia's top board directors for 2016.
It's all about variety. A variety of backgrounds, experiences and abilities leads to a greater range of perspectives and ways of thinking.
Diversity Council of Australia (DCA) have conducted their own research into the effect of diversity on workforce productivity, stating that inclusion has to be a big part of the process.
"A growing body of international research by DCA and others, shows that inclusive workplaces and inclusive leaders are linked to greater creativity and innovation. The key takeaway for organisations is this – if they are really interested in innovation, they should consider their D&I (Diversity and Inclusion) programs as key drivers" said DCA's Chief Executive Officer, Lisa Annesse in a statement.
Successful businesses employ a diverse workforce at all levels, with inclusive leaders throughout to ensure that employee voices are heard.
Complex problem solving, creativity and performance are all vastly improved with diverse teams. Together, these attributes drive productivity and profit to provide a significant competitive advantage.
To read the full article please click here: http://epicassist.org/au/epichub/from-the-boardroom-to-the-bottom-line-diversity-matters/
This article was originally published on epicassist.org