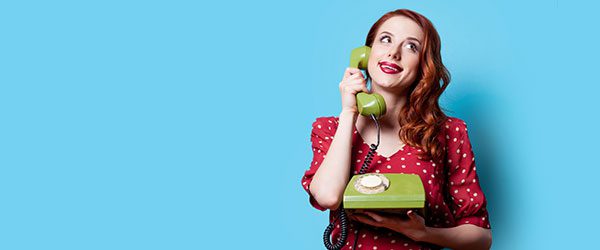 Green radiothon podcast full of great content
If you are into Environment and social radio and you haven't listened to BZE's podcasts, you are missing out on a great show.
Our environmentalist colleagues of Beyond Zero Emissions recently held a radiothon where they assembled portions of some of their most interesting interviews they have had. You will listen to leaders from East Timor, touching personal stories and people that called to donate and share their thoughts audience's insights about health threats and heat waves as results of climate change plus carbon budgets.
Besides of listening to this show, you can contribute to the cause. Click on the link below to go to the podcast source.
Source: Beyond Zero Emissions