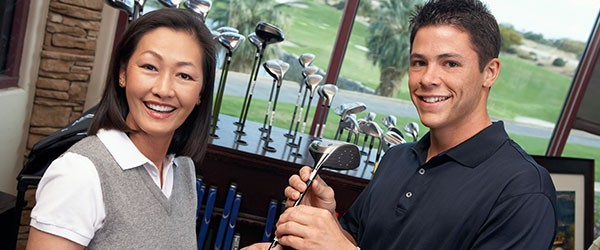 Market segmentation research into volunteering at sports clubs
Quite a few of the GoodBiz Network members are into health and sports, if you are one of those, you will find this podcast revealing. Sports Community interviewed the Director of National Sports Research at the Australian Sports Commission, Cecilia Hemana. She discusses the findings from the recent market segmentation research into volunteering, and in particular, volunteering at sports clubs. She discusses the main motivations behind people`s willingness to volunteer at sports clubs, as well as how clubs can better appreciate and value their volunteers.
If you want to go directly to the interview, jump into minute 13 and you'll find an interesting 45 minute-podcast show.
Source: Sports Community Podcast
Podcast: Play in new window | Download ()