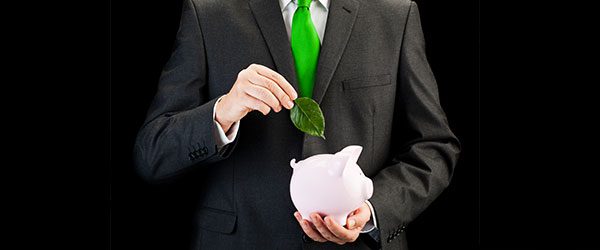 "Profits for environmental improvements in business" toolkit.
If you don't judge the book by its cover nor the author or the year it was published and want to get good hints for your environmental strategy, keep reading.
The link of the source below will lead you to an eco-efficiency information kit for the Australian industry published by the government some years ago. As an additional reference in your research, this document may be as helpful for you as it has been for several colleagues when designing their Environmental Management System.
Let us know what you think about it and share with us other resources you have used that you have found valuable.
Source: Environment.gov.au