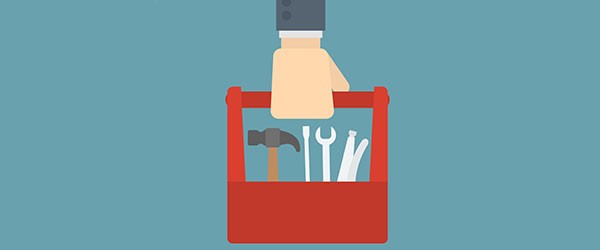 The Corporate Volunteering Toolkit
Either you are a small or large biz, beginner or advanced at employee volunteering, you will find this source very useful. Our pals at Volunteering WA, Corporate Volunteer Council, provide in their website an array of tools that will help you to develop a successful and relevant corporate volunteering program.
Advice on how to get started, how to improve, and how to sustain employee programs are aspects covered by articles and manuals that you can download from their webpage.
We found this source very useful because it also shows examples of corporate volunteering policies from businesses like Deloitte, Rio Tinto and Woodside. In addition to an extensive list of organisations you can turn to for support and advice.
Widely recommended. You will find this toolkit in the source indicated below.
Source: Corporate Volunteer Council, Western Australia