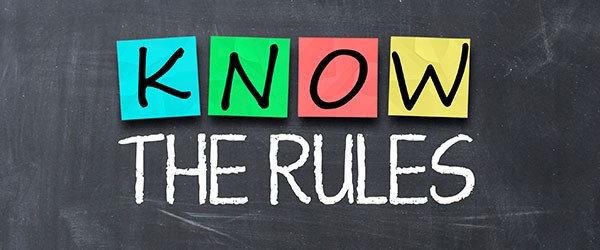 The new National Standards for Volunteer Involvement
This is a must read for any person in charge of an organisation that promotes or works with volunteers.
Volunteering Australia's new National Standards for Volunteer Involvement were launched on Monday 11 May 2015 to mark the beginning of National Volunteer Week 2015 (11-17 May). The new Standards incorporate significant changes to the original standards in order to reflect best practice in volunteer management in Australia's current work environment.
The Standards provide a sound framework for supporting the volunteer sector in Australia. The Standards are much easier to follow and are adaptable to different organisation types and different forms of volunteering which reflect the diversity of this growing sector.
For more information and to view the Standards, click on the source link below.
Source: Volunteering Australia