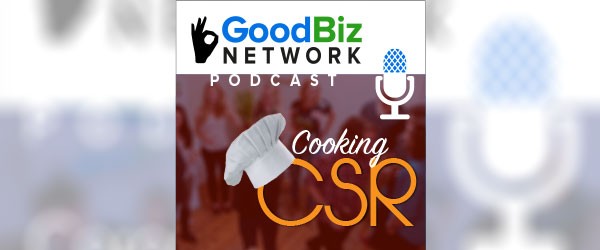 Tips for a fruitful commitment to the Global Compact
7 October, 2015

Created By:

Categories:
Listen to this episode of Cooking CSR and step into the kitchen with Catherine Hunter, Head of Corporate Citizenship of KPMG and Chairperson of the UN Global Compact Network Australia who shares with us key ingredients and tips to cook a fruitful and long-lasting adoption of the Global Compact into the business strategy.
You will also listen to supportive and inspiring insights that she shares with the CSR community and with which you will surely feel identified.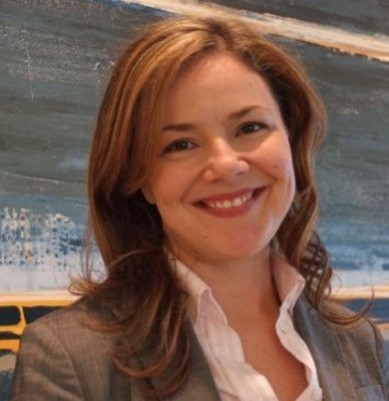 After more than a decade in the not-for-profit sector, Catherine joined KPMG in 2005 and since then she has been in charge of its Corporate Citizenship strategy. She is also Chairperson of the Global Compact Network Australia.
Amongst other relevant contributions, she was invited by the UN Global Compact New York office to participate in a global task force charged with developing a business reference guide for the UN Declaration on the Rights of Indigenous Peoples.
Cooking CSR is the GoodBiz Network's special podcast series where you will explore the flavours and know-how of Corporate Social Responsibility and Sustainability with Emerald Araiza and her inspiring guests.
Click below to listen or to download. Don't forget to share your thoughts!
Podcast: Play in new window | Download (Duration: 25:30 — 23.3MB)