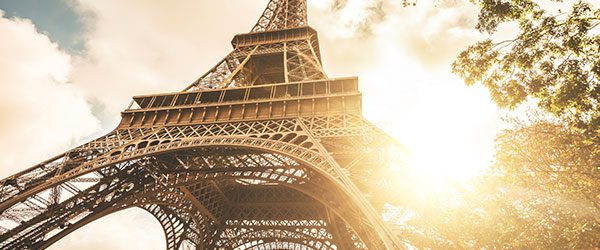 What are we going to say in Paris?
Paris is not going to be the city of love for Australians. At the 2015 Climate Summit, we will be seeing as one of the countries that are dropping off the list of nations to curb greenhouse gas emissions and as a "climate change free-rider".
As Kellie Caught, WWF-Australia's manager for climate change said, "there is clear concern that Australia is not lifting its weight to help limit global warming and the government's actions don't match their words"
So if our actions don't match speech, what are we going to say in Paris?
Go to the source of this article to learn about Kofi Annan's recent statement about the Australia's position in the run-up to the Paris climate summit at the end of the year.
Source: SMH