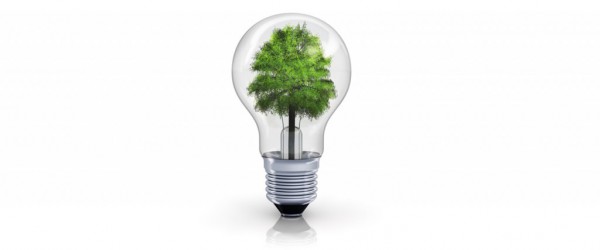 Why is April 22 important?
The United Nations has announced that the International Mother Earth Day 2016 (April 22) will be observed with theme Trees for the Earth.
The observance was established in 2009 and the date coincides with the signing ceremony for the Paris Agreement on Climate Change. Its mission is to broaden and diversify the environmental movement worldwide and to mobilize it as the most effective vehicle to build a healthy, sustainable environment, address climate change, and protect the Earth for future generations.
According to the inter-governmental agreement, all 196 signatory countries shall work to limit global temperature rise to well below 2 degrees Celsius, and given the grave risks, to strive for 1.5 degrees Celsius.
Under the theme 'Trees for the Earth', UN has decided on the goal of planting 7.8 billion trees over the next five years since trees help in combating climate change; providing clean air; preventing loss of species; as well as achieving long-term economic and environmental sustainability and provide food, energy and income.
The UN recognizes that "the Earth and its ecosystems are our home" and that "it is necessary to promote harmony with nature and the Earth." The term Mother Earth is used because it "reflects the interdependence that exists among human beings, other living species and the planet we all inhabit".
According to Miguel d'Escoto,"International Mother Earth Day promotes the view of the Earth as the entity that sustains all living things found in nature. Inclusiveness is at the heart of International Mother Earth Day; fostering shared responsibilities to rebuild our troubled relationship with nature is a cause that is uniting people around the world."